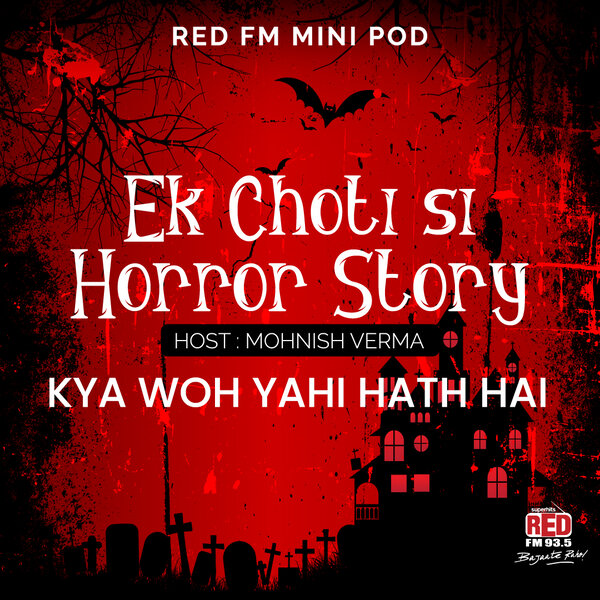 EP 6 - KYA WOH YAHI HATH HAI
This is the story of 19 year old Rohan who was a movie addict. Any movie, whether it is day show or night, even if he has to lie at home, he should not miss that. But it is said that no matter what the habit is, it has to bear the loss. That day too he was going to watch a movie by telling lie to his father. What happened next was beyond Rohan's imagination.
Ek Choti Si Horror Story
Mini horror stories pod is a collection of some fictional and real-life experiences, these stories have the power to recreate shivering sensation through audio podcasts.
Related Episodes