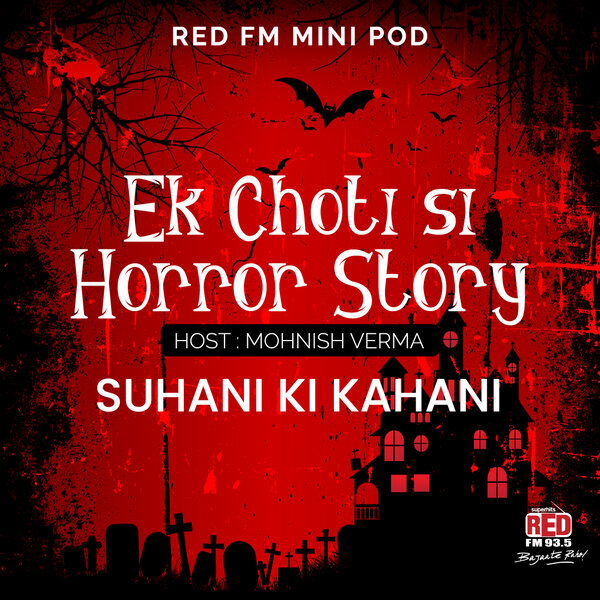 EP 4 - SUHANI KI KAHANI
Meet Suhani, She is tired and desperatly wants to sleep but the voices coming from outside the window don't allow her to rest. What happens next? What were those voices? Listen now. For best experience, Turn off the lights. Sit alone in the dark with just your phone for company.
Ek Choti Si Horror Story
Mini horror stories pod is a collection of some fictional and real-life experiences, these stories have the power to recreate shivering sensation through audio podcasts.
Related Episodes