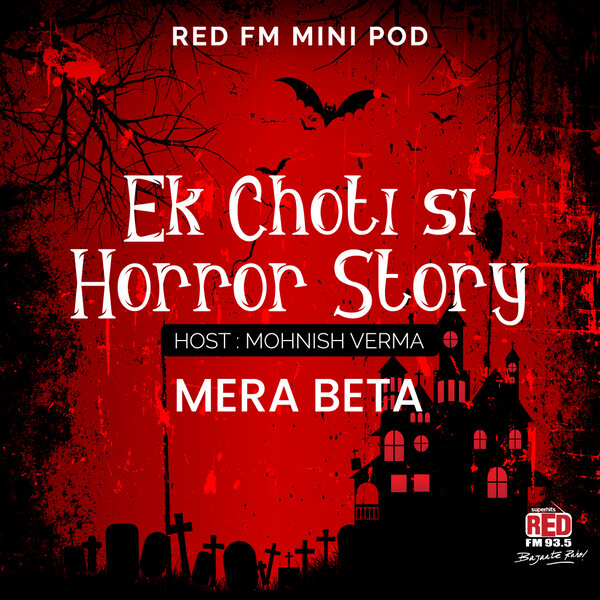 EP 3 - MERA BETA
Story of an ordinary man who works 10 to 6 job to maintain his house and take care of his child but in an extraordinary w ay. Grab a pair of headphones and listen to the terrifying story. No commentary, just straight up fear.
Ek Choti Si Horror Story
Mini horror stories pod is a collection of some fictional and real-life experiences, these stories have the power to recreate shivering sensation through audio podcasts.
Related Episodes