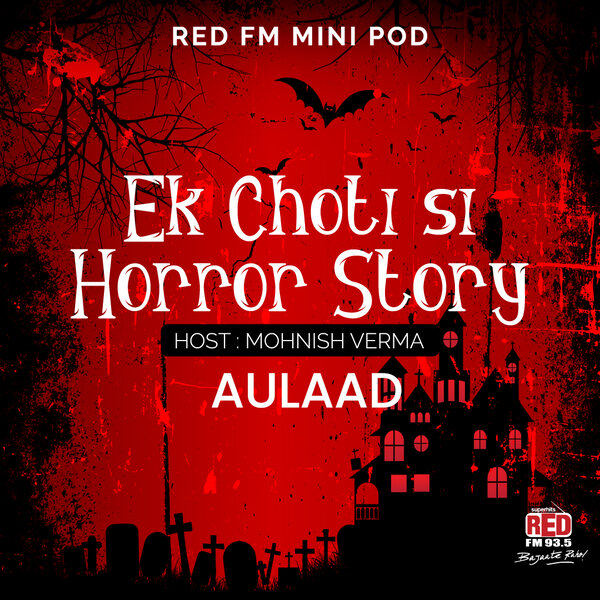 EP-10 Aulaad
A Wealthy and overprotective father, However, beneath his meticulously crafted facade lies a hidden past that refuses to stay buried. As RJ Mohnish unravels the layers of this haunting tale, The narrative paints a vivid picture of how a man's deeds can haunt him, no matter how hard he tries to escape their repercussions. Experience spine-chilling narratives that will leave you on the edge of your seat. In this special episode, prepare yourself for a captivating short horror story with a compelling twist.
Ek Choti Si Horror Story
Mini horror stories pod is a collection of some fictional and real-life experiences, these stories have the power to recreate shivering sensation through audio podcasts.
Related Episodes