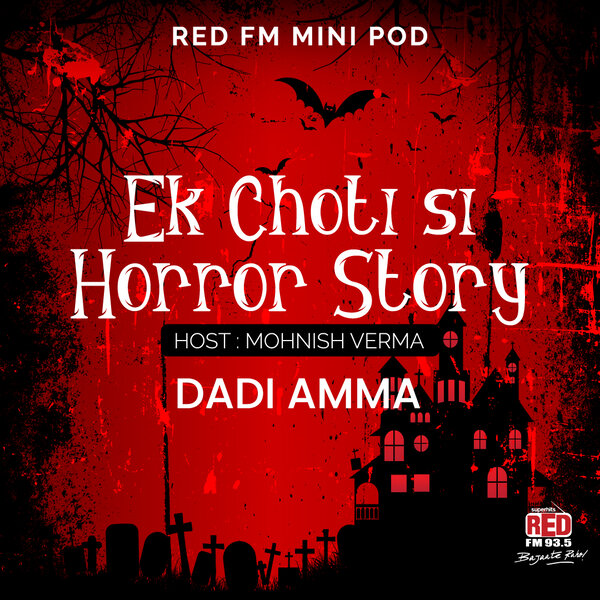 EP 1 - DADI AMMA
We often choose to not believe in ghost/spirit or anything that is termed "Paranormal"; But, Somewhere in our mind, we do think that such incidents or stories might be true. Here, My intentions are not to promote or claim about the existence of such entities! I'll share what I have experienced. Perhaps it was nothing but Baader-Meinhof phenomenon. You be the judge!
Ek Choti Si Horror Story
Mini horror stories pod is a collection of some fictional and real-life experiences, these stories have the power to recreate shivering sensation through audio podcasts.
Related Episodes