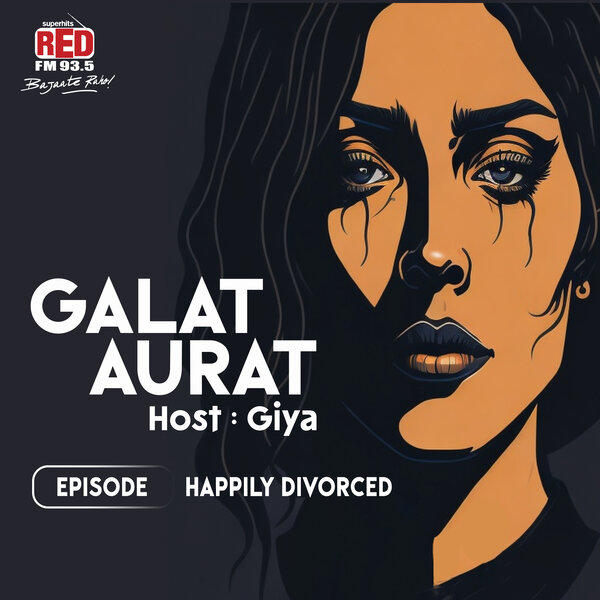 Divorce ke baad khush?
No marriage should mean constant pain. Is it necessary to force yourself to be with someone? Sometimes "happy ever afters rs" can change into Happily Divorced.
Galat Aurat
Hello Ms, are you feeling unapologetic but still being made to apologise? Is your solo trip becoming more of a guilt trip? Did you refuse to change that diaper for a day? It's high time women stop apologising a ... and do what they really want to do without being made feel guilty. This podcast will take you through some of the guilt trips most women go through.
Related Episodes