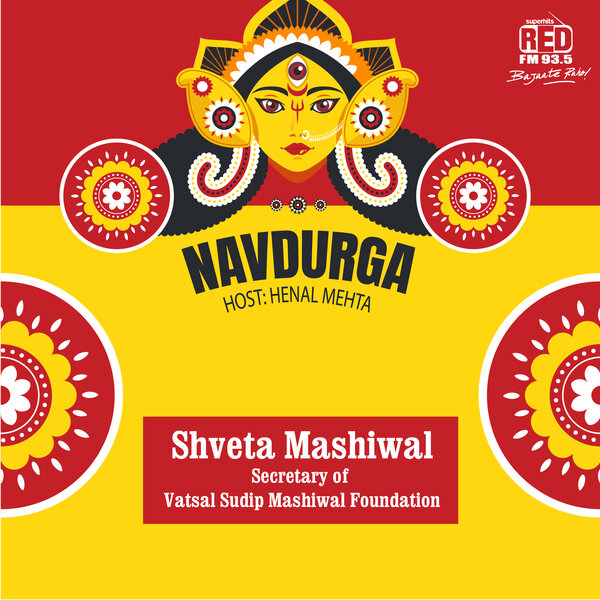 EP-6 Shveta Mashiwal
Host, Henal Mehta in conversation with Shveta Mashival, the secretary of Vatsal Sudip Mashiwal Foundation. They talk abou ut the active initiatives taken by the Vatsal group by saving several lives. Shveta's changes the perspective of not looking at the tragedies in life as weaknesses but to learn from it and make it our strength. Listen to the inspiring voice of Shveta Mashiwal and unleash your inner Durga to make a difference in this world.
Navdurga
Navdurga is Navratri special podcast series inspired by Goddess Durga. The host, Henal Mehta speaks to 9 women who have made a significant contribution to the society and have unleashed their inner Durga in the ... ir respective fields. Listening to the selfless journeys of these powerful women will truly reach your heart and leave within you a spark of motivation.
Related Episodes