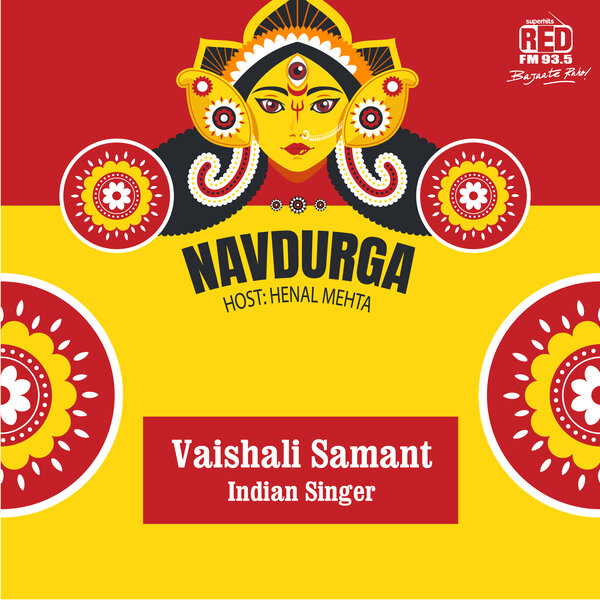 EP-5 Vaishali Samant
The host, Henal Mehta talks to the voice of Maharashtra, Vaishali Samant about how she sang through life and established herself in the industry. They further discuss how a woman is the root of various aspects in disguise, the wind beneath our wings!
Navdurga
Navdurga is Navratri special podcast series inspired by Goddess Durga. The host, Henal Mehta speaks to 9 women who have made a significant contribution to the society and have unleashed their inner Durga in the ... ir respective fields. Listening to the selfless journeys of these powerful women will truly reach your heart and leave within you a spark of motivation.
Related Episodes