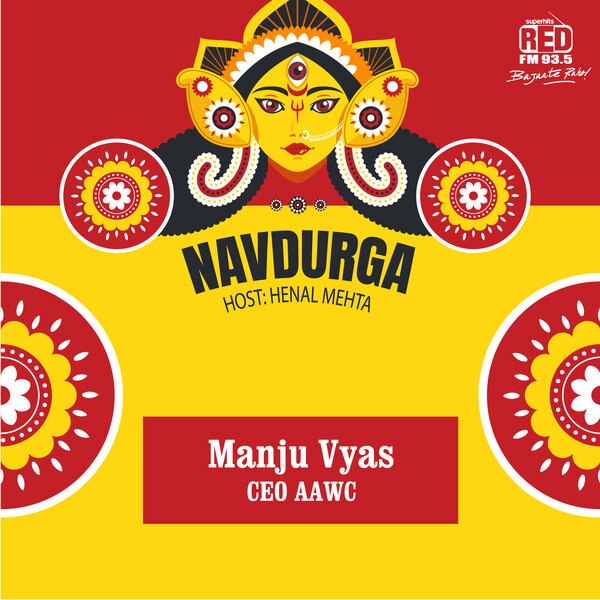 EP-4 Manju Vyas- CEO AAWC
Another episode of Navdurga brings to you, the story of a selfless individual, Manju Vyas, the CEO of Apne Aap Women's Co Collective in conversation with the host, Henal Mehta. She highlights the agony of the commercial sex workers and puts out the initiatives been taken to protect the same. Someone who has changed lives and continues to do so day in and day out.
Navdurga
Navdurga is Navratri special podcast series inspired by Goddess Durga. The host, Henal Mehta speaks to 9 women who have made a significant contribution to the society and have unleashed their inner Durga in the ... ir respective fields. Listening to the selfless journeys of these powerful women will truly reach your heart and leave within you a spark of motivation.
Related Episodes