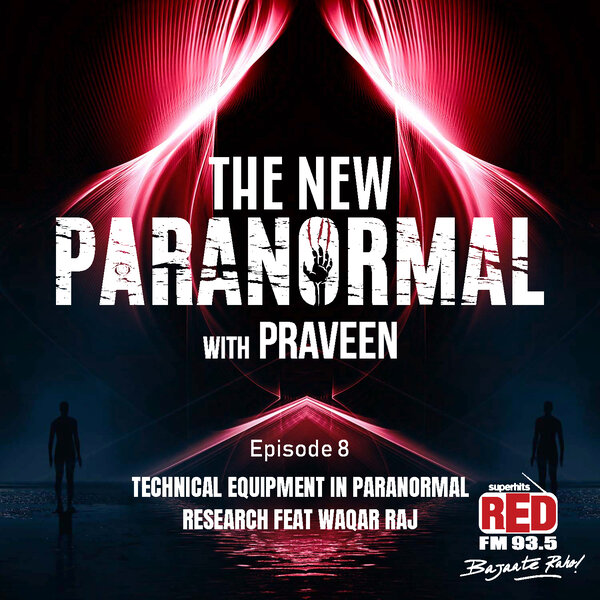 Ep-8 Technical Equipment in Paranormal Research feat Waqar Raj
Listen to The New Paranormal with your favourite Podcaster Praveen featuring Featuring Waqar Raj (Technical head of India n Paranormal society ). Is paranormal actually a science ? Maybe its hocus pocus ! In this bone chilling episode of paranormal we will get to know The journey of Technical aspects required to be a Paranormal Researcher. The Science behind the equipment used by Paranormal researchers, on field experience and how the experience can be captured with the help of technicalities.
The New Paranormal
Praveen decodes paranormal incidents and debates with experts on paranormal societies, investigations of haunted places, and much more. Praveen, known for his inclination towards supernatural stories, will delv ... e deeper into the subject and try to understand the truth behind the existence of 'the pull' from the world of the dead. Listen to the show on the Red FM Podcast Network.
Related Episodes