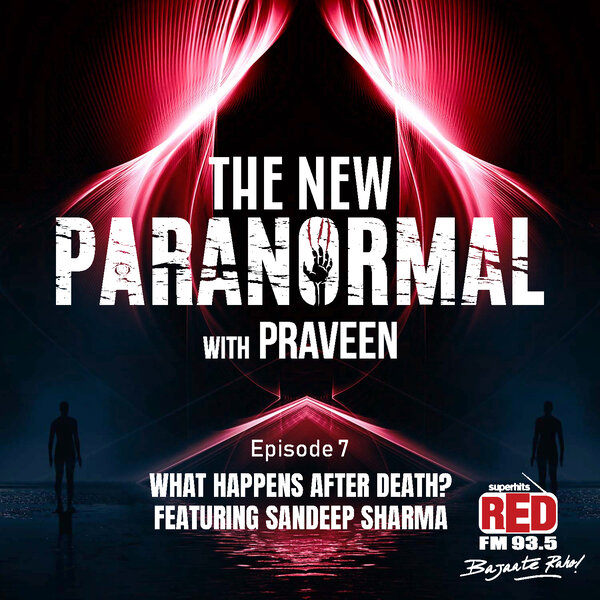 Ep-7 What happens after Death? Featuring Sandeep Sharma
The one event we all fear – DEATH. What happens when we die ? Do we actually see the light at the end of the tunnel ? Can an we actually meet our loved ones ? Will we meet the supreme power or will there be nothingness ? Will it be painful after death or will we miraculously heal? Is it the same as the physical world or does the spirit world have its own characteristics? Find out in this episode of The New Paranormal with your favourite Podcaster Praveen featuring Sandeep Sharma Paranormal Researcher. In this bone chilling episode of paranormal we will get to know from a Paranormal Researcher uncovering what happens after death? Can we ever come back from death? This episode will reveal the mystery of life and death.
The New Paranormal
Praveen decodes paranormal incidents and debates with experts on paranormal societies, investigations of haunted places, and much more. Praveen, known for his inclination towards supernatural stories, will delv ... e deeper into the subject and try to understand the truth behind the existence of 'the pull' from the world of the dead. Listen to the show on the Red FM Podcast Network.
Related Episodes