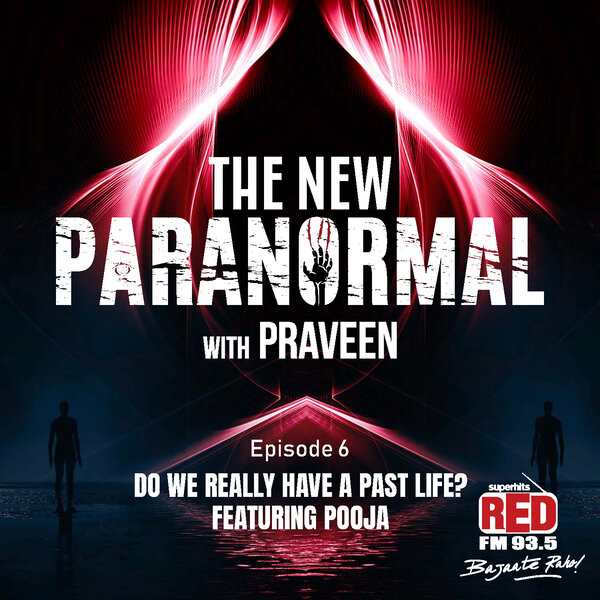 Ep-6 Do we really have a Past life? Featuring Pooja
Why are we the way we are ? How does a few hours old child also have a personality ? Why do we have fears we do not under stand? Why is it that we sometimes feel we know what is going to happen or has happened in the past ? Why do we have unexplained desires , love , fear and an unexplained pull or repulsion to certain things? Listen to The New Paranormal with your favourite Podcaster Praveen featuring featuring Pooja (Psychic & Founder of Psychology and Investigation Research Society Organisation.) Who will be sharing the unsolved mystery of past life we always have our doubts on? Questions like do we really have a past life? Can one ever remember incidents of their past life/lives? In this bone chilling account of the paranormal Unveil the finesse of past life through the one who remembers it.
The New Paranormal
Praveen decodes paranormal incidents and debates with experts on paranormal societies, investigations of haunted places, and much more. Praveen, known for his inclination towards supernatural stories, will delv ... e deeper into the subject and try to understand the truth behind the existence of 'the pull' from the world of the dead. Listen to the show on the Red FM Podcast Network.
Related Episodes