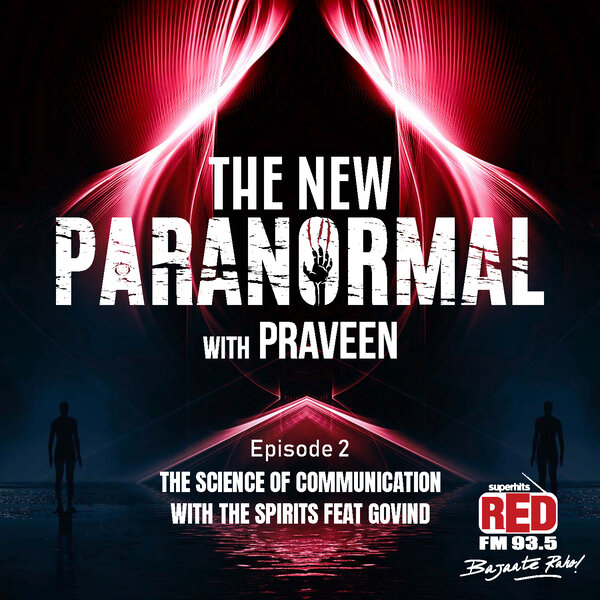 Ep-2 The Science of Communication with the Spirits feat Govind
After the thrill of Podcasts Ek Kahani Aisi Bhi and Indian Murder mystery listen to The New Paranormal with your favourit e Podcaster Praveen featuring Govind (founder and chairman of paranormal society of India). He shares the basic information required, in the Understanding of the science of communication with the spirits seeking to be freed & the advancement of paranormal devices with time. How does one know the information is authentic? Is there a device? Man has made strides in this world to communicate with the Paranormal! Find out how in this episode of The New Paranormal.
The New Paranormal
Praveen decodes paranormal incidents and debates with experts on paranormal societies, investigations of haunted places, and much more. Praveen, known for his inclination towards supernatural stories, will delv ... e deeper into the subject and try to understand the truth behind the existence of 'the pull' from the world of the dead. Listen to the show on the Red FM Podcast Network.
Related Episodes