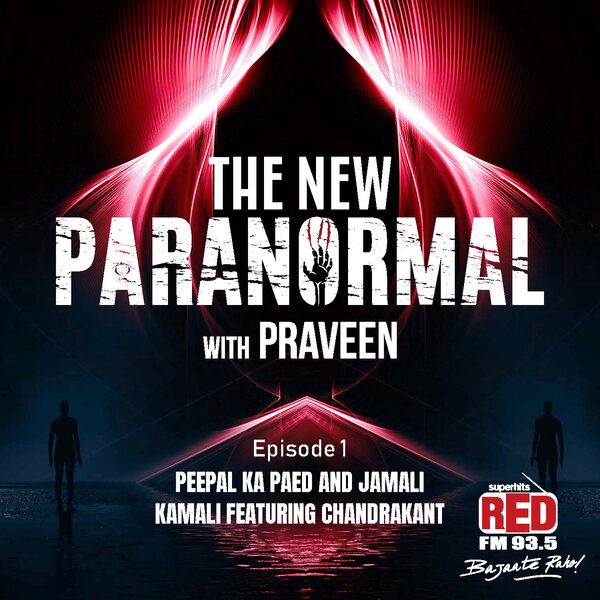 Ep-1 Sector 9 ke Peepal Ka Paed and Jamali Kamali Featuring Chandrakant
After the spine chilling offering of Podcasts Ek Kahani Aisi Bhi and Indian Murder mystery listen to The New Paranormal w ith your favorite Podcaster Praveen featuring Paranormal Researcher Chandrakant who tells a story of a Delhi based home. In this bone chilling account of the paranormal hear Paranormal Researcher Chandrakant share how he encountered a spirit that was stuck and was freed from the chains of emotional and a non-perennial time loop. This episode also features an incident which happened at sector 9 and Jamali Kamali famously known for the haunted activities. Decide for yourself if you would like to believe this or not for yourselves !
The New Paranormal
Praveen decodes paranormal incidents and debates with experts on paranormal societies, investigations of haunted places, and much more. Praveen, known for his inclination towards supernatural stories, will delv ... e deeper into the subject and try to understand the truth behind the existence of 'the pull' from the world of the dead. Listen to the show on the Red FM Podcast Network.
Related Episodes