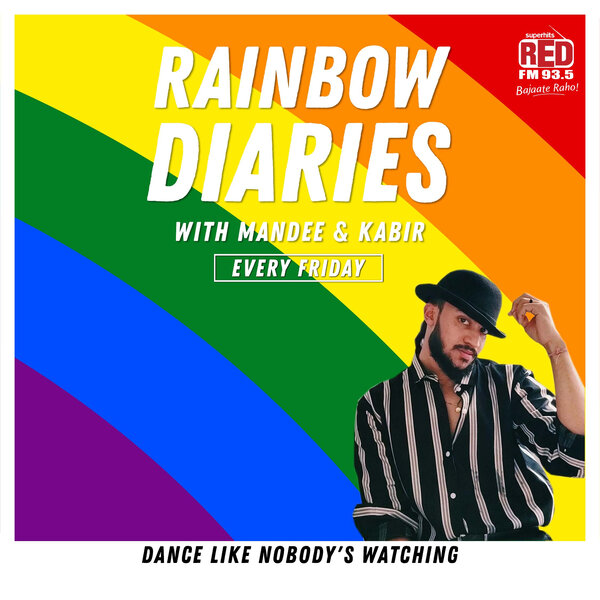 EP-116 Dance like Nobody's watching
We have all heard of voguing as a dance form. RJ Kabir spoke to Rajkumar who teaches this form of dance. He talks about t he stereotypes he faces as a man who dances and breaks the gender stereotype.
Rainbow Diaries
India's only LGBTQIA+ Radio Show is now on Red Podcast. A more raw, unedited version of the radio show talks about very relatable topics of the LGBTQIA+ COMMUNITY.
Related Episodes