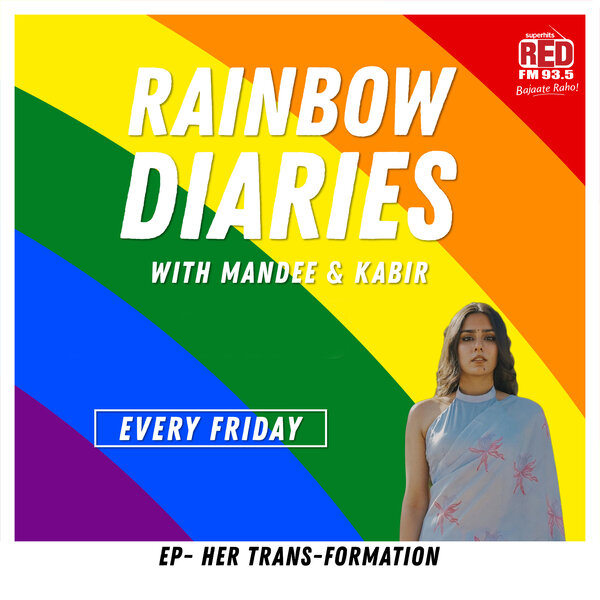 EP-103 Her Trans-formation
Ella D Vermais an Indian Content Creator Influencer and Model. She was bullied in school that's when she decided to share e her true feelings with her mother and the transformation followed.
Rainbow Diaries
India's only LGBTQIA+ Radio Show is now on Red Podcast. A more raw, unedited version of the radio show talks about very relatable topics of the LGBTQIA+ COMMUNITY.
Related Episodes