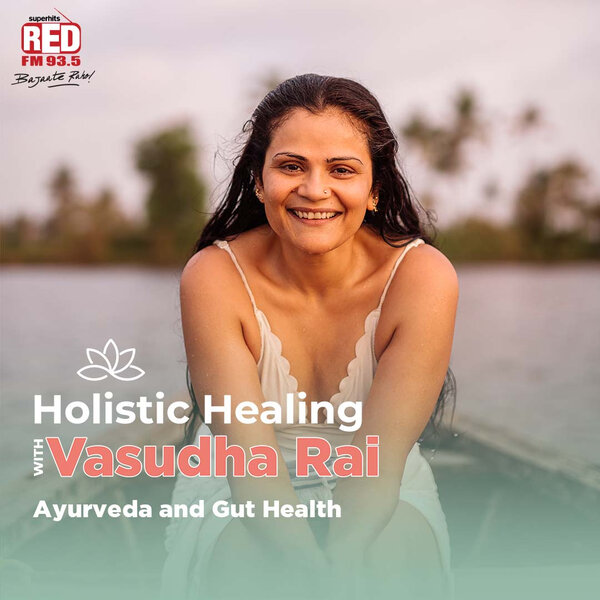 EP-8 Ayurveda And Gut Health With Dr Vignesh Devraj
How to eat, what to eat, when to eat, how much liquids to drink. Vasudha chats with Dr Vignesh Devraj (a 4th generation a yurvedic practitioner and founder of the Sitaram Beach Retreat, Kerala) who breaks down everything you wanted to know about superior gut health in a simple, entertaining and informative episode.
Holistic Healing with Vasudha Rai
Holistic Healing with Vasudha Rai brings you the finest traditional practitioners and modern medicine doctors from India and around the world to help enhance your health and quality of life. Rai is a bestsellin ... g wellness author, columnist and yoga teacher who moderates each episode so that there are actionable takeaways that you can utilise to transform yourself from the inside out.
Related Episodes