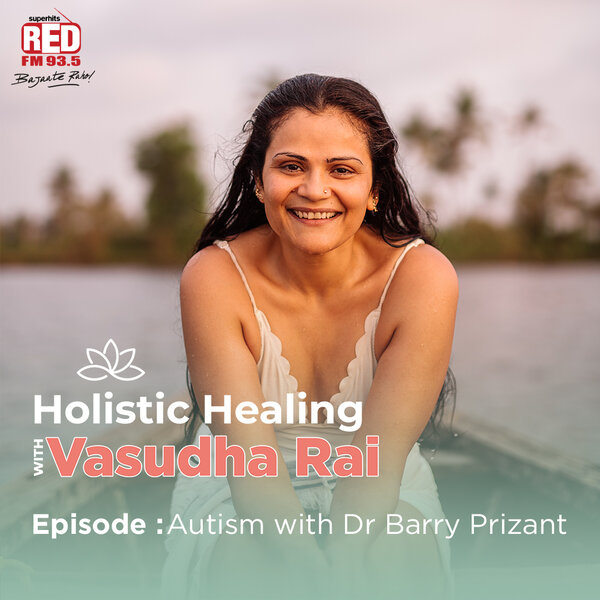 EP-5 Autism with Dr Barry Prizant
Autism is not an illness but a unique way of being human. In this episode Vasudha talks to Dr Barry Prizant who's one of f the world's leading experts on autism. He has authored the groundbreaking book Uniquely Human and also runs a podcast by the same name. He talks about the therapies that work, the ones that don't and how the future hold promise for autistic individuals and hope for their parents.
Holistic Healing with Vasudha Rai
Holistic Healing with Vasudha Rai brings you the finest traditional practitioners and modern medicine doctors from India and around the world to help enhance your health and quality of life. Rai is a bestsellin ... g wellness author, columnist and yoga teacher who moderates each episode so that there are actionable takeaways that you can utilise to transform yourself from the inside out.
Related Episodes