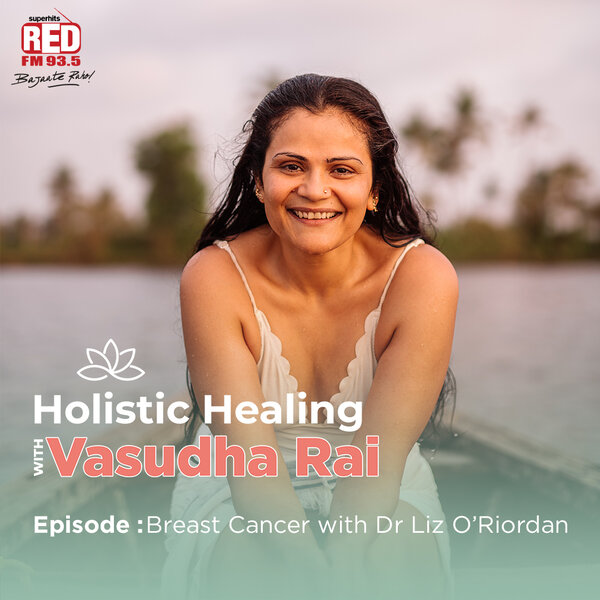 EP-3 Breast Cancer With Dr Liz O'Riordan
Navigating the challenges of breast cancer is hard. So we got Dr Liz O'Riordan who was a breast surgeon and has battled b breast cancer twice. She's also the co-author the book The Complete Guide to Breast Cancer and runs a podcast called Don't Ignore The Elephant. She talks about how to deal with the diagnosis, lifestyle changes to reduce your chances and flourishing after you've battled this dreaded disease.
Holistic Healing with Vasudha Rai
Holistic Healing with Vasudha Rai brings you the finest traditional practitioners and modern medicine doctors from India and around the world to help enhance your health and quality of life. Rai is a bestsellin ... g wellness author, columnist and yoga teacher who moderates each episode so that there are actionable takeaways that you can utilise to transform yourself from the inside out.
Related Episodes