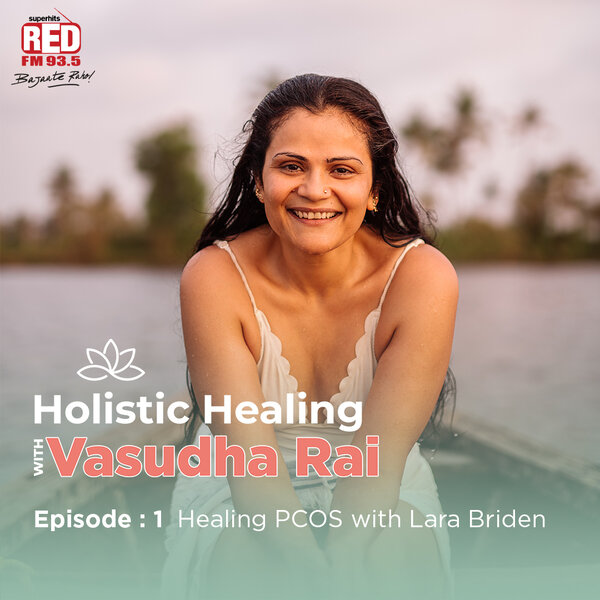 EP-1 Healing PCOS With Lara Briden
Vasudha talks to bestselling author and naturopathic doctor Lara Briden who's written books such as Period Repair Manual l and Hormone Repair Manual. From diagnosing the disease correctly, to the different types of PCOS, to the many ways you can reverse the disease and reduce it's symptoms, you'll find it all in this episode.
Holistic Healing with Vasudha Rai
Holistic Healing with Vasudha Rai brings you the finest traditional practitioners and modern medicine doctors from India and around the world to help enhance your health and quality of life. Rai is a bestsellin ... g wellness author, columnist and yoga teacher who moderates each episode so that there are actionable takeaways that you can utilise to transform yourself from the inside out.
Related Episodes