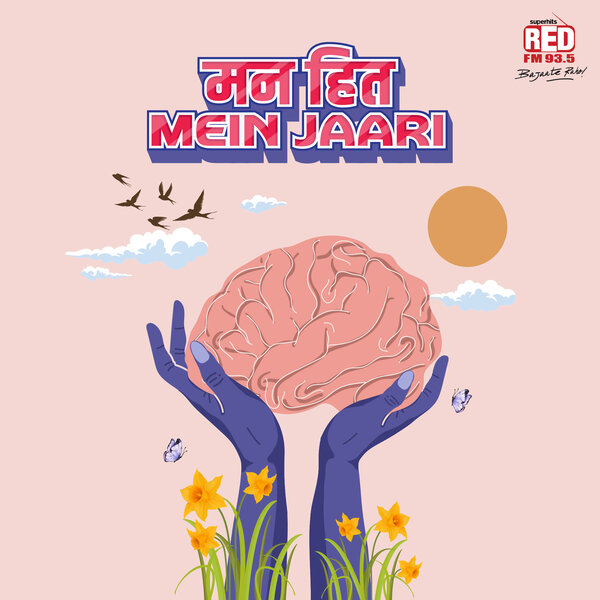 Mann Hitt Mein Jaari - Announcement
Mental Health needs some serious attention. Our Mental Health Podcast - Mann Hitt Mein Jaari aims to cultivate minds that can understand how to handle stress, anxiety and depression. Stay tuned for more.
Mann Hitt Mein Jaari
Red FM Podcast Network presents Mann Hitt Mein Jaari, a podcast that strikes conversation on what troubles the mind. Depression, anxiety, stress, addiction and the effect of social media. Each day the chaos of ... thoughts is increasing and cluttered emotions born out of these thoughts lead to self sabotaging behavior and self harm. This podcast will allow you to understand your "Mann" and the emotions within. Mann Hitt mein Jaari features Psychologists, Doctors and Mental Health Activists who can help in getting better and living well.
Related Episodes