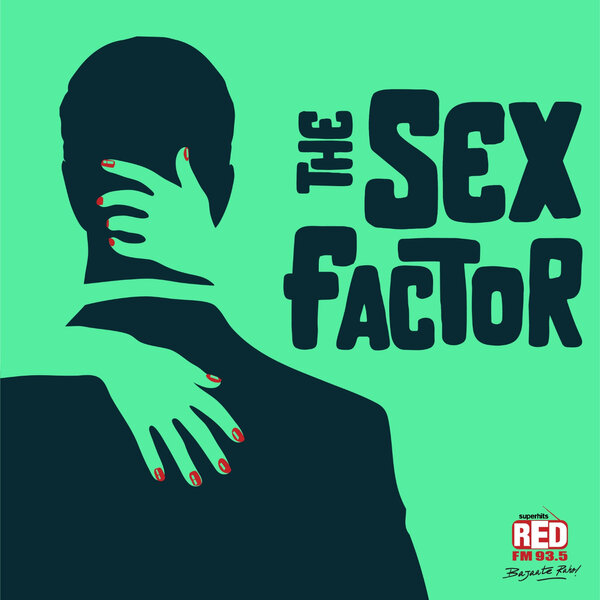 Why are condoms flavoured
In this enlightening episode of "The Sex Factor", we delve into the intriguing and often overlooked aspect of sexual heal health – flavoured condoms. Join us as we sit down with renowned sexual health expert Dr. Cuterus, to explore the captivating reasons behind the introduction of flavoured condoms into the intimate wellness landscape. She explains how flavoured condoms have transcended their functional role to become an exciting avenue for heightened sensual experiences.
Sex Factor
The Sex Factor Podcast is an empowering podcast dedicated to enhancing your sexual health and overall wellness.  Join us on this enlightening journey as Dr. Cuterus, a leading health and wellness authority, sha ... ares her wealth of knowledge and empowers listeners to nurture fulfilling and thriving sexual lives. Journey of self-discovery and growth as we break down barriers, debunk myths and promote a sex-positive environment.
Related Episodes