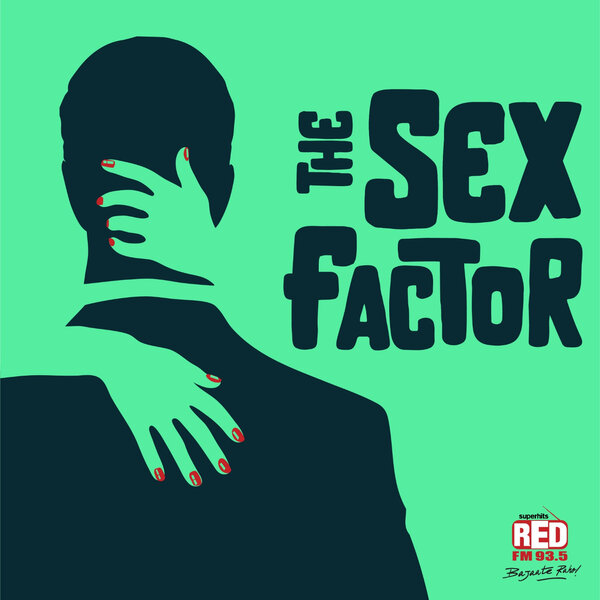 "Is it ok to have sex during periods?"
 In this bold and informative episode of the podcast, "The Sex Factor," the esteemed sexologist expert, Dr. Cuterus, fear rlessly tackles the age-old question: "Is it safe to have sex during periods?" With a mission to dispel myths and misconceptions surrounding menstruation and sexuality, Dr. Cuterus presents a frank and enlightening discussion on this often-neglected topic. This episode provides a refreshing and liberating perspective that aims to promote healthy, consensual, and satisfying sexual experiences for all.
Sex Factor
The Sex Factor Podcast is an empowering podcast dedicated to enhancing your sexual health and overall wellness.  Join us on this enlightening journey as Dr. Cuterus, a leading health and wellness authority, sha ... ares her wealth of knowledge and empowers listeners to nurture fulfilling and thriving sexual lives. Journey of self-discovery and growth as we break down barriers, debunk myths and promote a sex-positive environment.
Related Episodes