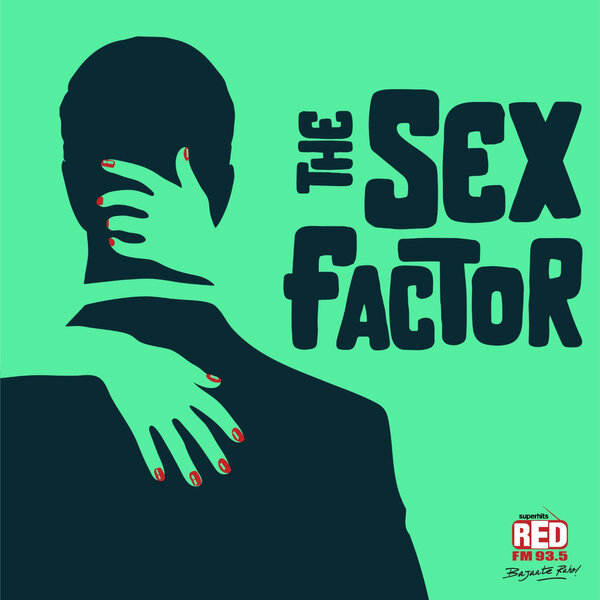 How long should Sex last
Tune into this  podcast episode  that dives deep into the intriguing and often unspoken topic: How long should sex last? ? Are longer encounters always better, or can shorter moments of passion be just as meaningful? Is there an ideal timeframe for everyone, or does it vary from person to person? Our expert Dr Cuterus sheds light on these questions and more, addressing the diverse needs and desires of individuals and couples alike. Remember, it's not just about the minutes on the clock, but the depth of connection that truly matters.
Sex Factor
The Sex Factor Podcast is an empowering podcast dedicated to enhancing your sexual health and overall wellness.  Join us on this enlightening journey as Dr. Cuterus, a leading health and wellness authority, sha ... ares her wealth of knowledge and empowers listeners to nurture fulfilling and thriving sexual lives. Journey of self-discovery and growth as we break down barriers, debunk myths and promote a sex-positive environment.
Related Episodes