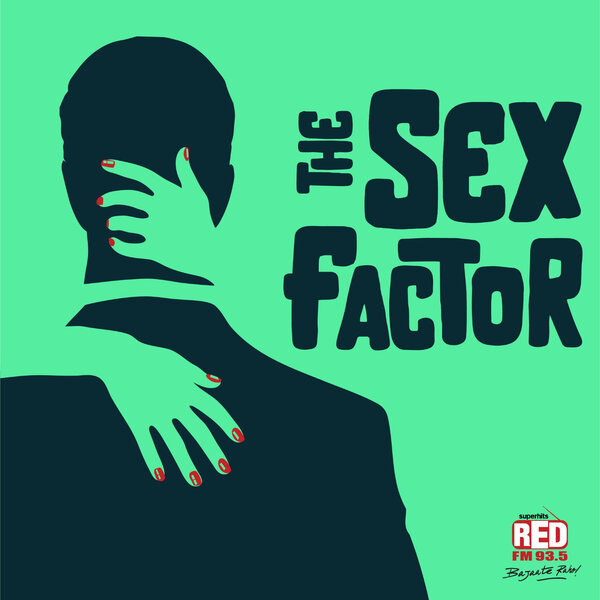 Can oral sex cause throat cancer
In this informative and insightful podcast, Dr. Cuterus delves into the often misunderstood and sensitive topic of whethe r oral sex can cause cancer and lead to infections. Addressing the risk of infections associated with oral sex this episode is a must-listen for anyone seeking accurate information about the potential risks associated with oral sex, how to protect oneself from infections, and empowering themselves to make informed decisions about their sexual health. Remember, Knowledge is the first step to staying healthy and sexually responsible.
Sex Factor
The Sex Factor Podcast is an empowering podcast dedicated to enhancing your sexual health and overall wellness.  Join us on this enlightening journey as Dr. Cuterus, a leading health and wellness authority, sha ... ares her wealth of knowledge and empowers listeners to nurture fulfilling and thriving sexual lives. Journey of self-discovery and growth as we break down barriers, debunk myths and promote a sex-positive environment.
Related Episodes