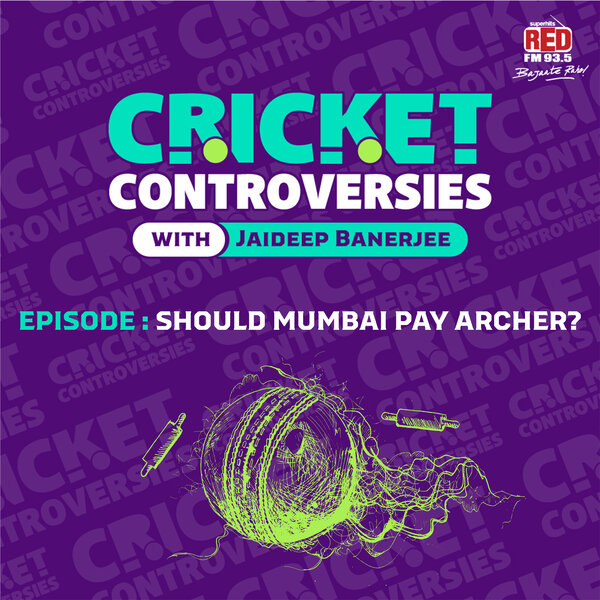 Should Mumbai Pay Archer?
Should Jofra Archer be paid his full fees of Rs. 8 crores for the Mumbai franchise?? The war of words continue between Ga mbhir & Kohli, this time journalist Rajat Sharma joins in and takes sides, while Ashish Nehra publicly loses his cool on his own side. All this and much more on Cricket Controversies with Jaideep Banerjee.
Cricket Controversies
Missed catches, celebs spotted at matches and the never-ending rivalries. We know that India Breathes Cricket, and for India here is another Podcast that will never let you miss any action on or off the field. ... Join Jaideep Banerjee on Cricket Controversies and get all the Dope you need from the world of Cricket and more. Catch this podcast on the Red FM Podcast Network.
Related Episodes